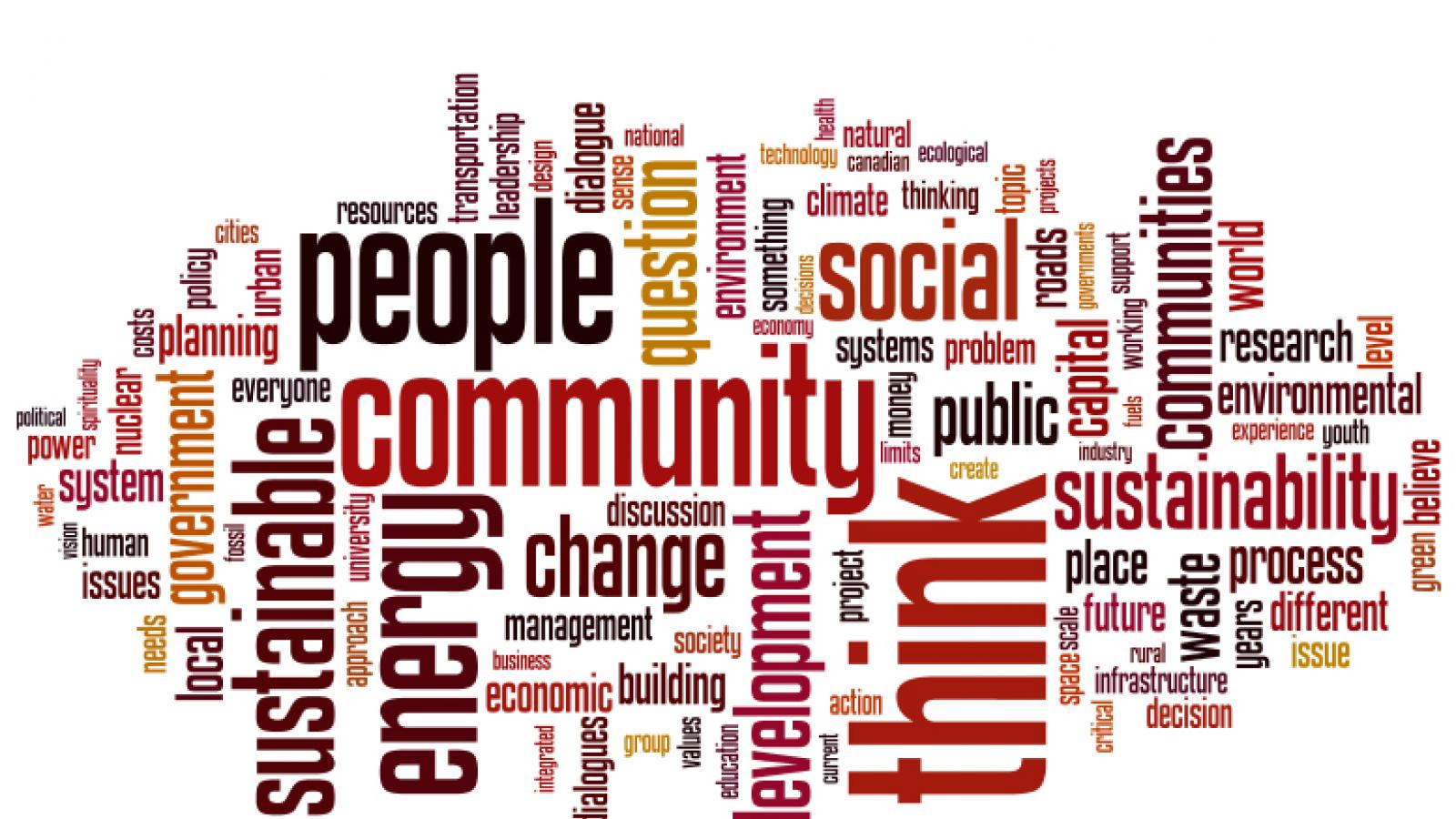 Our Mission
The CEC is the social responsibility arm of the Department. Located off-campus, on the Near Eastside of Columbus, the CEC strives to provide academic and community education opportunities for its Near Eastside neighbors and the greater Central Ohio community. Through collaborations with academic and student support units throughout The Ohio State University, the CEC is a space for faculty, students, and staff to engage Columbus communities through educational opportunities and social change-focused programs.
We invite collaborations and dialogues focused on the diverse experiences of African Diasporic people in Columbus communities, at Ohio State, and throughout the world. 
We offer free educational and creative arts programming across the life course.
We connect Ohio State faculty, staff, and students with Columbus communities. 
We provide classroom space for Ohio State practice-oriented courses and other educational opportunities.
We serve as a space for community dialogues on social change.
We facilitate public-facing scholarship and community engaged research through fellowships and scholar residencies.